I have started working on my life story project but haven't got very far yet. Do you ever feel sometimes like you think too much before you start a project, and you spend so much time thinking about it instead of actually doing it, that starting it seems daunting?
Well here is where I am at so far, I have taken (most of) the pages out of the life story book as shown in a previous post, but I haven't started the monotomous task of having to punch the pages yet. I decided not to take out all the pages as only the amount shown below looks like it will fit in the domino!
I've planned how I'm going to set up the binder, by having a few pages per year starting from the year I was born (1988) and each section will have a few pages dedicated to the memorable things that happened that year, e.g. for my birth year it'll be photos from when I was born, my first words, when I first started to walk, etc., and the same kind of theme for 24 years... (Now you know why it seem so daunting!)
Luckily I kept journals for most of my teen years and wrote a lot of poetry, so it sparks my memories a bit. I also used to take a lot of photos.
This is a kind of idea for a cover page, the post-it note says "Full page photo, victorian frame, date flag". I like to write down my thoughts about what I want to put on a page, because quite often I'll have short, sharp snaps in the office, and by the time I come back to a project I've forgotten half of the amazing ideas I came up with :(
Last night I trawled the internet for inspiration, and then thought about how I was going to get my photos printed. I don't have a lot of expendable income, so getting them printed at, say, Photobox or Snapfish could become quite costly. Also I'm impatient, and I want my photos the minute I decide they are going to be a part of the page.

I think I will probably purchase a Polaroid Pogo, as the prints will be the perfect size for my book, and from what I can gather the prints come out with a vintage/Polaroid-esque finish which will complement the look I'm going for.
Unfortunately this little fella is £60.00, which is irritating, as last time I considered getting one it was only £40. I think I may turn to the wonderful eBay to try and get one a bit cheaper.
So, what inspiration did I find last night? I started thinking about when I was in college, and altered journals or art journals was basically part of the curriculum. I remember how I got (excuse the pun) stuck in to all my art journal projects (come to think of it, all of my projects regardless of medium), and resorted to asking Pinterest for some inspiration. (Love this site, so inspiring!)

However, what I really need to do is get a wiggle on and finish my Creative Binder so I can use a section in it to plan my pages and stick my inspiration. At the moment it's all in my head (like a lot of life...) and I am more of a paper person than trying to remember things off the top of my head. Unless it's Bon Jovi lyrics you're referring to.
Lastly, I found some Kraft tabs on Etsy that would be great for using as my year tabs. I didn't want to make dividers because 24 is quite a lot... and it won't stop there either (I sure as hell hope not anyway). They're simple and effective, and not too expensive either.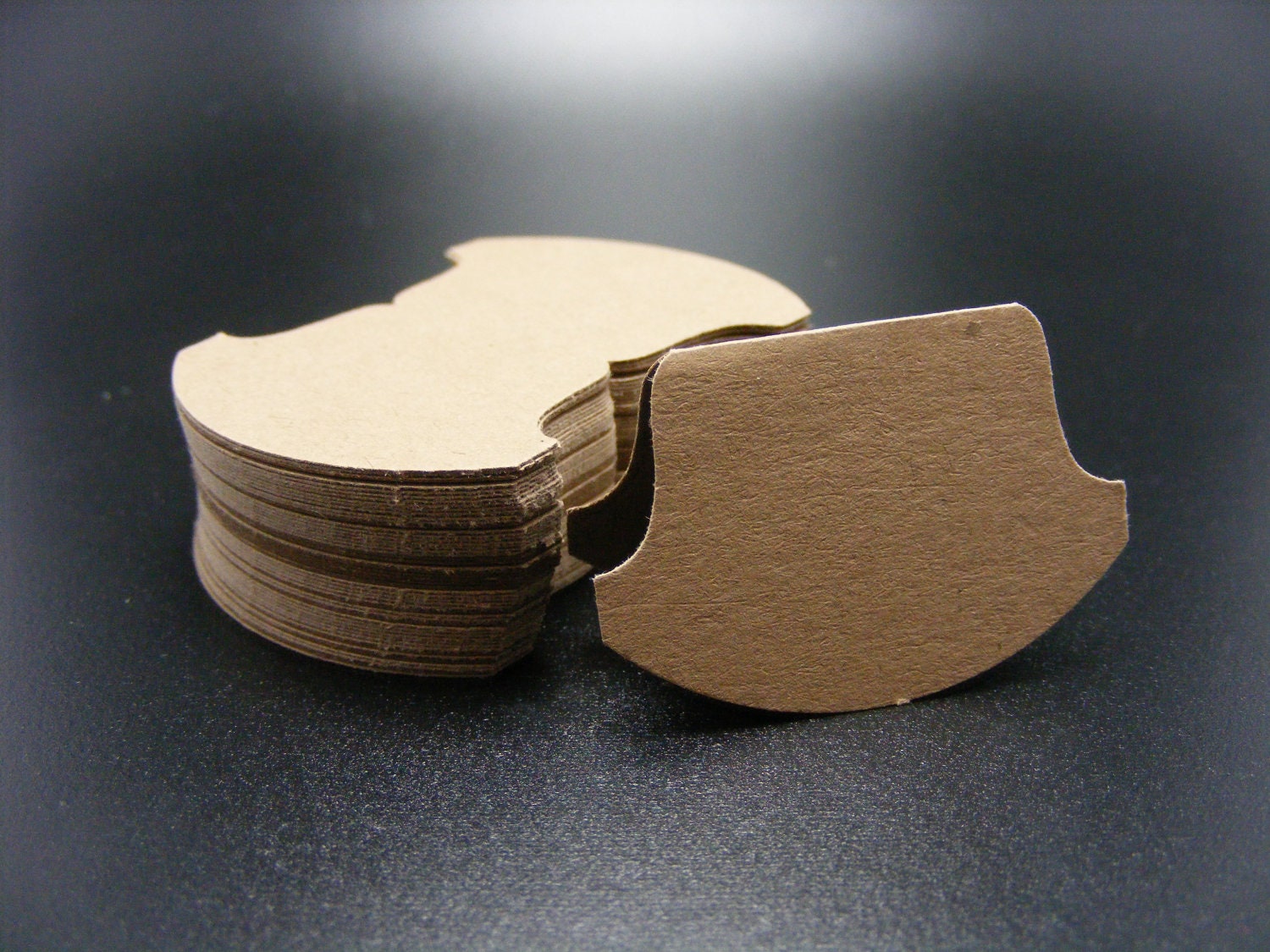 I'm sure there will be some washi tape involved, lots of printing pictures and different collage and altered art techniques in there... it'll be so nice to have a project I can get involved in.
So guys, how am I doing so far?!